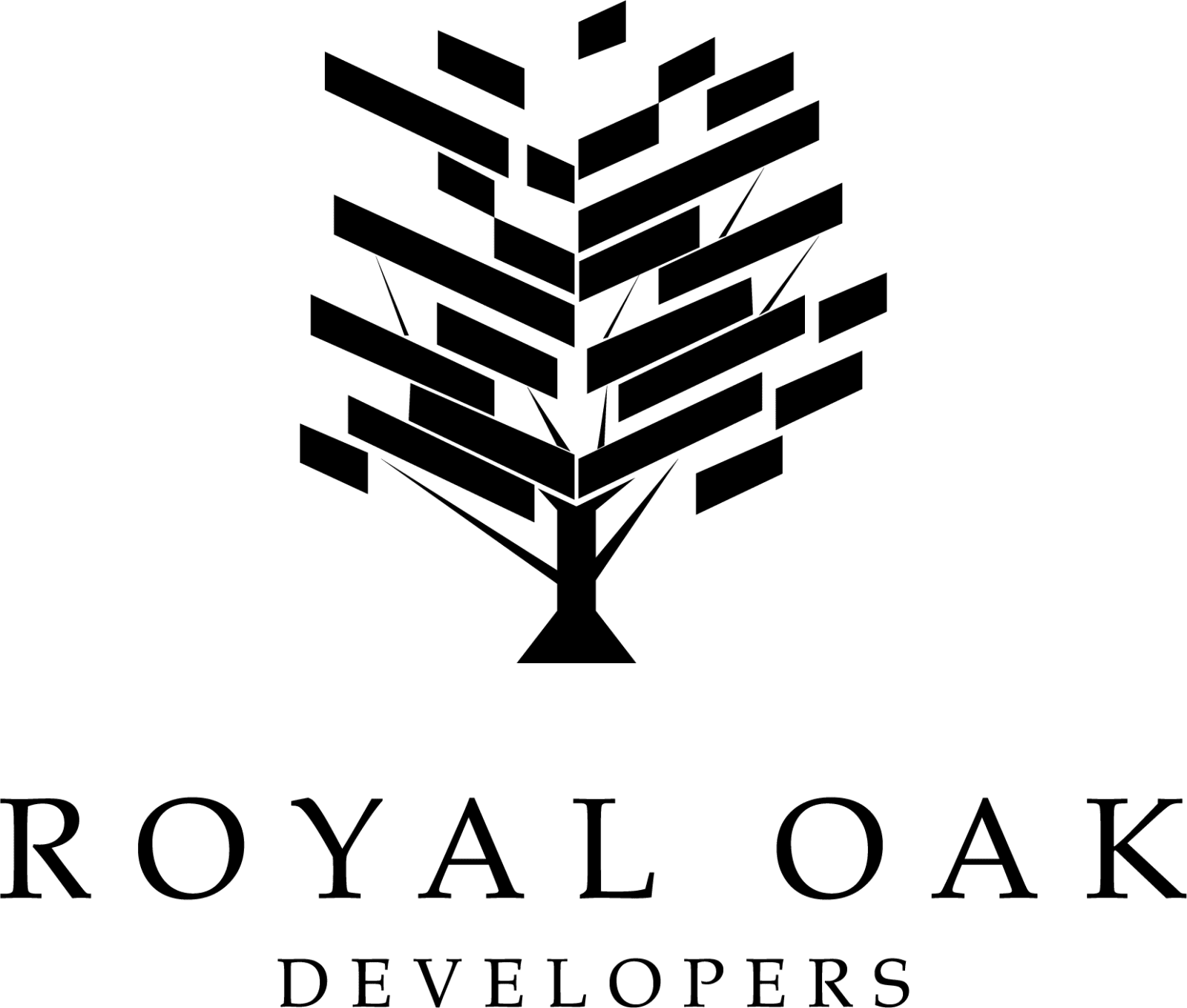 Developer
Royal Oak Developers is a full-service development company driven by an internal team of talented professionals with a full spectrum of all phases of real estate development experience over the last two decades. With extensive global experience, our core focus is in the Atlanta market with an impressive portfolio of residential, commercial, and mixed-use projects.
Closing Attorney
Since 2004, Partnership Title Company, LLC has been the preferred real estate closing firm for many successful real estate professionals like our friends with SET Real Estate Group. Because no two transactions are the same, Kirsten and John Howard created the firm with one goal: offer exceptional legal work with transaction specific attention. To meet this goal, our attorneys and staff are experts in maintaining the integrity of the legal process while offering excellent customer service. Whether it's clearing a complex title issue, drafting specialized documents, or simply facilitating a difficult closing, we make the process positive, efficient and successful.
Sales & Marketing
SET Real Estate Group | Compass embodies excellence in the real estate market. Agents and support staff work hard to cultivate lasting and meaningful relationships with all of their clients, and in doing so, have formed a large network throughout Atlanta. Achieving extraordinary results for clients is at the forefront of our agenda and the SET Real Estate Group's attention to detail helps them create the best-individualized approach for your property. They are passionate about their work and all things real estate. Their agents strive to make the buying and/or selling experience a seamless and enjoyable one, just as it should be. The team's unparalleled client service always makes them available to their clients and ready to promptly address any concerns. With profound expertise in the market, a clear track record of success, and an apparent eagerness for results, the SET Real Estate Group is one of the finest choices in Atlanta.